* This is a post I wrote in September and clearly forgot to press publish on, but the message is conveys is relevant. Especially this time of year when we try to be all things to all men. It's a…
Sleep.
As Mothers, sleep and time are probably the two most common things that elude us. Often we have to sacrifice one of them to enable ourselves to get enough of the other to make sure we are still able to function. I don't think you ever truly understand the value and luxury that is sleep, until you add some mini human beings into your life.
Most people know that newborns are going to seriously impede on the amount sleep you can expect to get. Pregnant Mothers are often advised to get as much sleep as they can during the later stages of pregnancy, as they won't be getting much during the first nine months of Motherhood. Hahaha.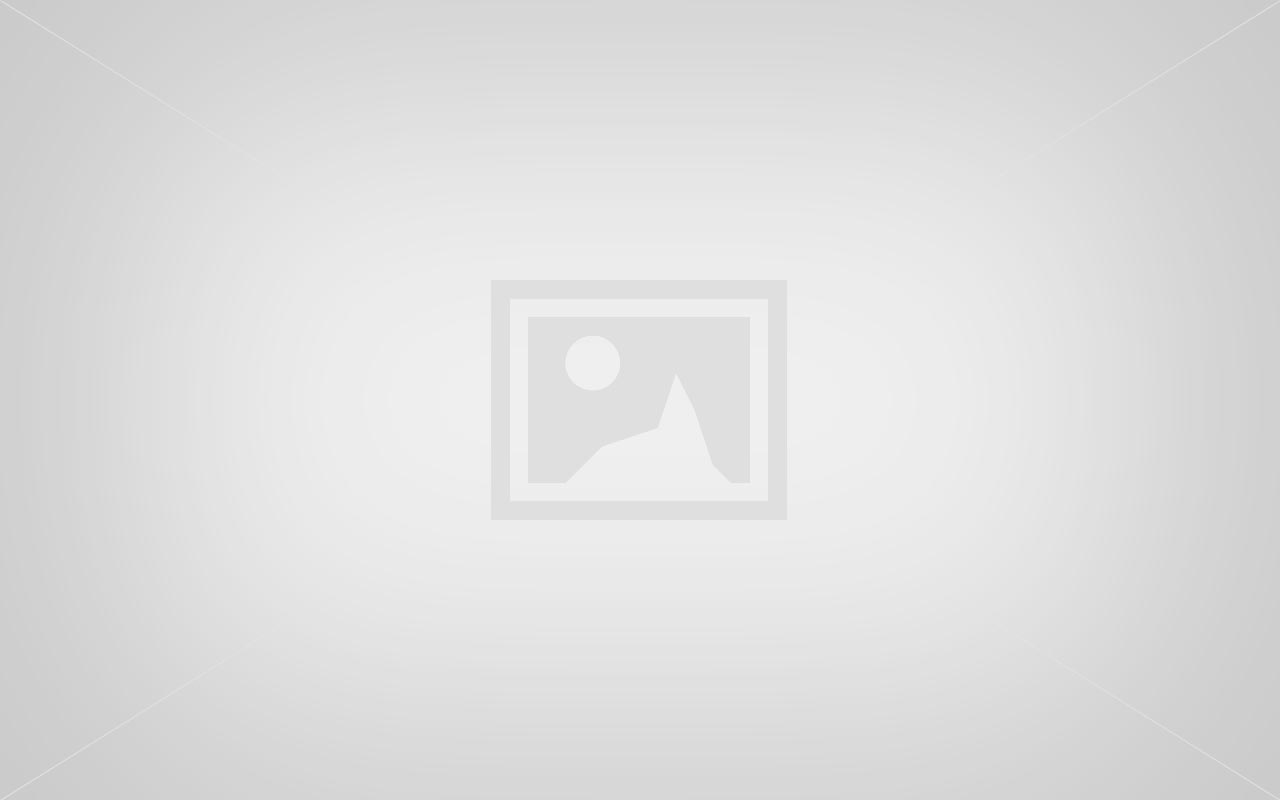 || 4:30 AM || It's 4:30 in the morning And you've just gone back to sleep I hold you a little longer Kiss you, and just breathe Your eyes flutter gently As you begin to dream Your brother sleeps beside…